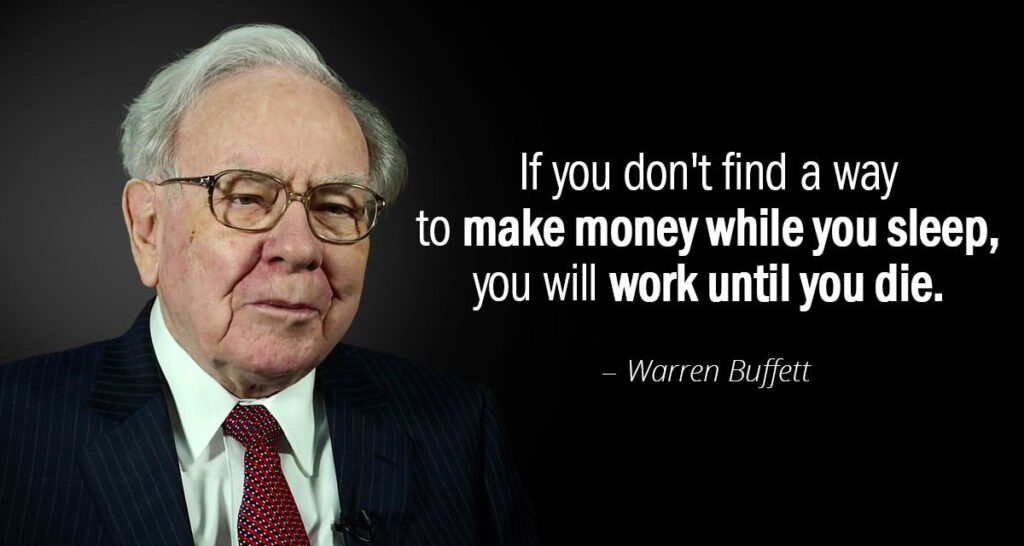 "We simply attempt to be fearful when others are greedy and to be greedy only when others are fearful."

"Price is what you pay. Value is what you get."

"Honesty is a very expensive gift, Don't expect it from cheap people."

"If you don't find a way to make money while you sleep, you will work until you die."

"Rule No. 1: Never lose money. Rule No. 2: Never forget rule No.1."
Who is warren buffet?
Warren Buffett is an American businessman and philanthropist who is widely considered the most successful investor of the 20th and early 21st centuries. He is the chairman and CEO of Berkshire Hathaway, a conglomerate that owns many companies. He was born on August 30, 1930 in Omaha, Nebraska.